I think one of my favorite things ever has to be online shopping. I buy something via the internet atleast twice a month. Being able to get the best deals available while remaining in the comfort of my home is quite impressive. I also love being able to track the current location of my package wherever it is in the nation (or ever so often, the world) as I anticipate its arrival.
I suppose even better than online shopping is receiving a knock on the door and being greeted by Mr. (sometimes Ms.) FedEx/DHL/UPS/US Postal service man with package in hand awaiting my retrieval.
That seriously makes my day. It's like a bi-monthly Christmas.



________________________

Latest package to receive brought me these babies: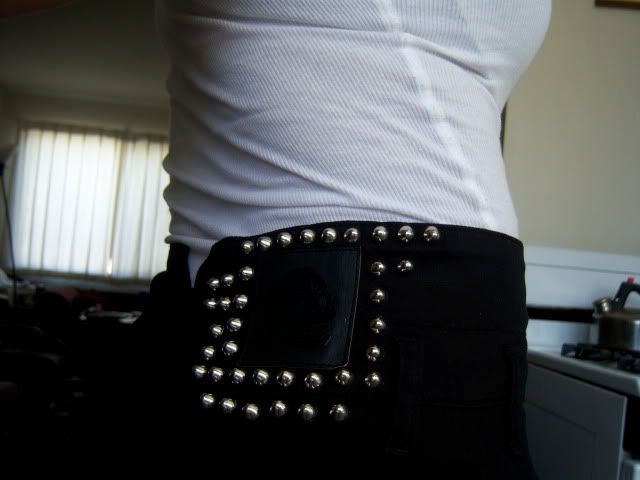 Cheap Monday Bondage V Fit Jeans.

PRETTTTY badass.